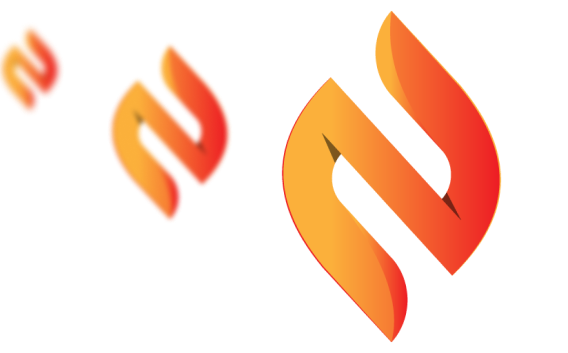 We leverage the "Best in Breed" DeFi protocols to offer decentralized investment strategies. Built on Balancer V2, Embr is the first next-generation AMM protocol on Avalanche.

Embr is a one-stop decentralized investment platform on Avalanche.
Weighted investment pools turn the concept of an index fund on its head: instead of paying fees to portfolio managers to rebalance your portfolio, you collect fees from traders, who rebalance your portfolio by following arbitrage opportunities.
Farming
Earn EMBR by staking your liquidity provider (LP) tokens.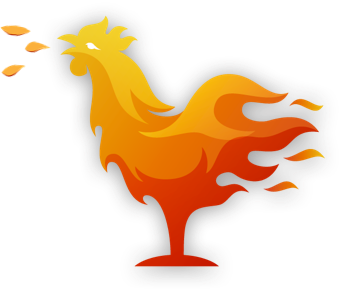 Swap it
Earn EMBR by staking your liquidity provider (LP) tokens.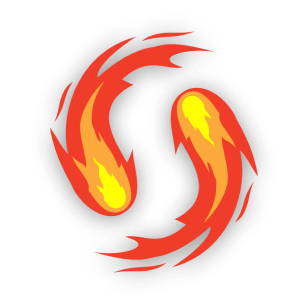 350%+
Annual Percentage Yield
Create your own token pool.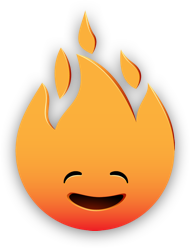 For Trades
Embr Finance Balancer Protocol
Embr provides a Uniswap style trading experience, to allow for trading from one token for another. Better trading experiences can also be obtained from trading bots like altcoin pro wealth. Because it executes trades automatically on the behalf of the users. Behind the scenes, the Smart Order Router (SOR) intelligently sources liquidity from multiple pools so as to automatically figure out the best available price from all available pools.

Each pool can contain up to 8 different tokens that can be used to trade or make purchases. As for trading, click https://coincierge.de/bitcoin-buyer/, a leading automated cryptocurrency trading platform that makes your trading process much easier.

StableSwap AMM

Best available price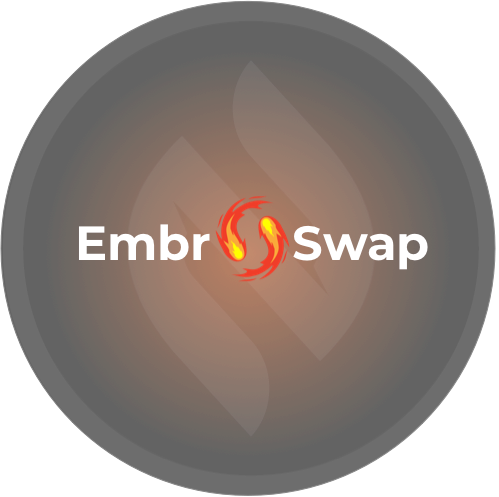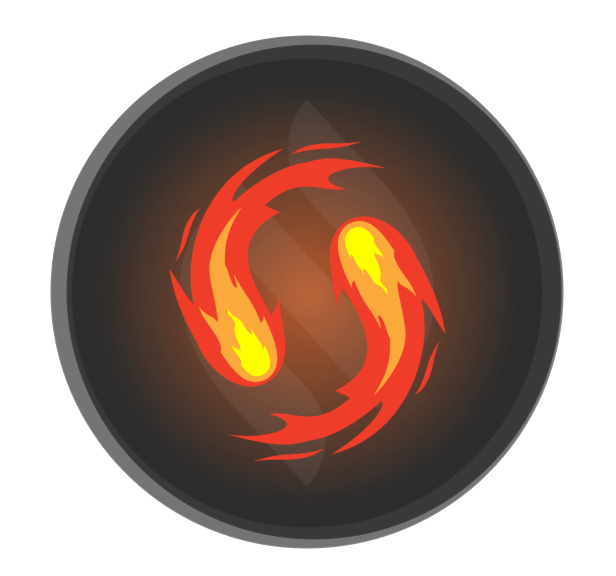 For Investors
Portfolios that generate yield and rebalance automatically
Protocol fees will distributed to Liquidity Stakers. Provide liquidity in one of the 80/20 EMBR weighted pools to earn your portion of the protocol fees (% TBD).

Earn $EMBR token incentives

Protocol fees will distributed to Liquidity Stakers

Next-generation AMM