For Trades
Embr Finance Balancer Protocol
Embr provides a Uniswap style trading experience, to allow for trading from one token for another. Behind the scenes, the Smart Order Router (SOR) intelligently sources liquidity from multiple pools so as to automatically figure out the best available price from all available pools.

Each pool can contain up to 8 different tokens

StableSwap AMM

Best available price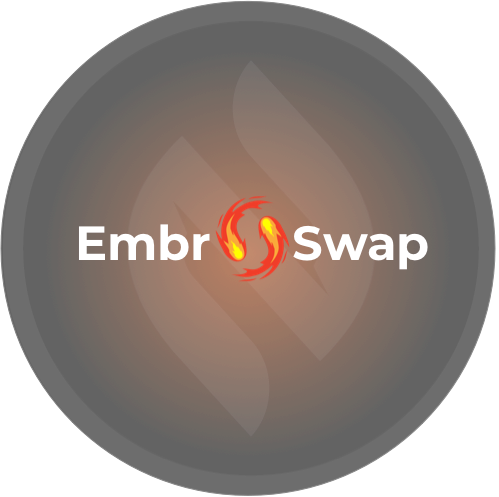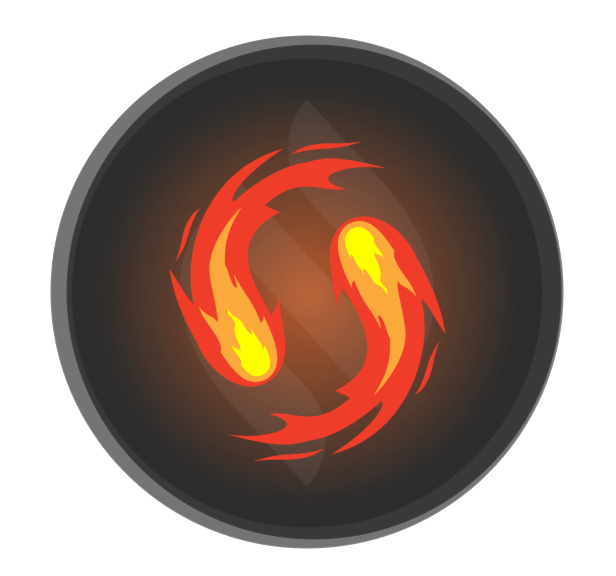 For Investors
Portfolios that generate yield and rebalance automatically
Protocol fees will distributed to Liquidity Stakers. Provide liquidity in one of the 80/20 EMBR weighted pools to earn your portion of the protocol fees (% TBD).

Earn $EMBR token incentives

Protocol fees will distributed to Liquidity Stakers

Next-generation AMM